Change is inevitable, especially in the technology field. You either grow with the shifting landscape and adapt with the latest innovations or you fall behind, no longer being able to meet the needs of people. At G&C Innovative Technologies, we refuse to let that happen. We stand by our ability to empower your business, and with that, we evolve as the tools to serve our customers do.
Since opening our doors in 2000, when known as G&C Interconnects, we have serviced the voice communications industry with an outside of the box approach. As the technological arena morphed and evolved, we did as well, expanding into data networking, home technology, consulting, and design services.
What began with telephones transformed into G&C Innovative Technologies in 2010. It more aptly described our products and services as we evolved with technology, moving to innovating and focusing on research and development efforts. We began creating our own in-house solutions for our customers and deploying them across a network of worldwide data centers, making us a national presence.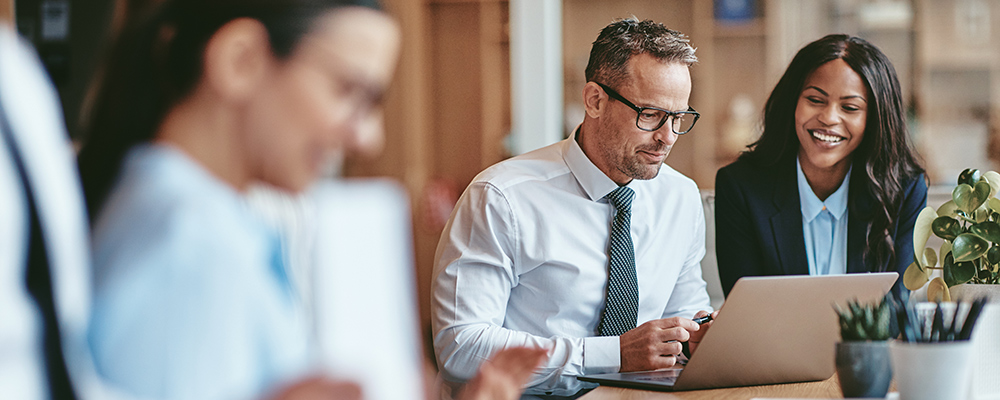 The time has come in 2021 for us to further push ourselves as a company once again and evolve with the new technological arena we find ourselves in. We're excited to announce that our 2021 iteration is Face-2-Face Telecommunications. This new name will exist in conjunction with our new voice platform: PiViT. The PiViT platform is our next-generation voice system in the cloud that offers new features and capabilities we will be rolling out in the next several months.
You'll begin to see a lot more from Face-2-Face Telecommunications as we phase out G&C Innovative Technologies, embracing the future of communications technology. Moving forward, all email, support, invoices, and correspondence will be coming from Face-2-Face Telecommunications and our website will represent itself as F2FTele.com
We look forward to continuing to serve you in this new chapter of our company and further empower your business with the latest tools available.