Office Phone System Products
Some may argue that the need for office phone systems has lessened with all the ways we communicate now and smartphones being prevalent, but that is far from the truth. Most types of business offices still need a phone system to better secure communications and to separate the personal from the professional, which using your mobile cannot do. 
We at F2F Communications provide quality business phone systems for mid-range to small business and data equipment to further the service they get from our business telephone systems by ensuring secure and efficient office phones for your company. 
Look below to learn more about what F2F Communications phone systems offer your company.
Available Features Include: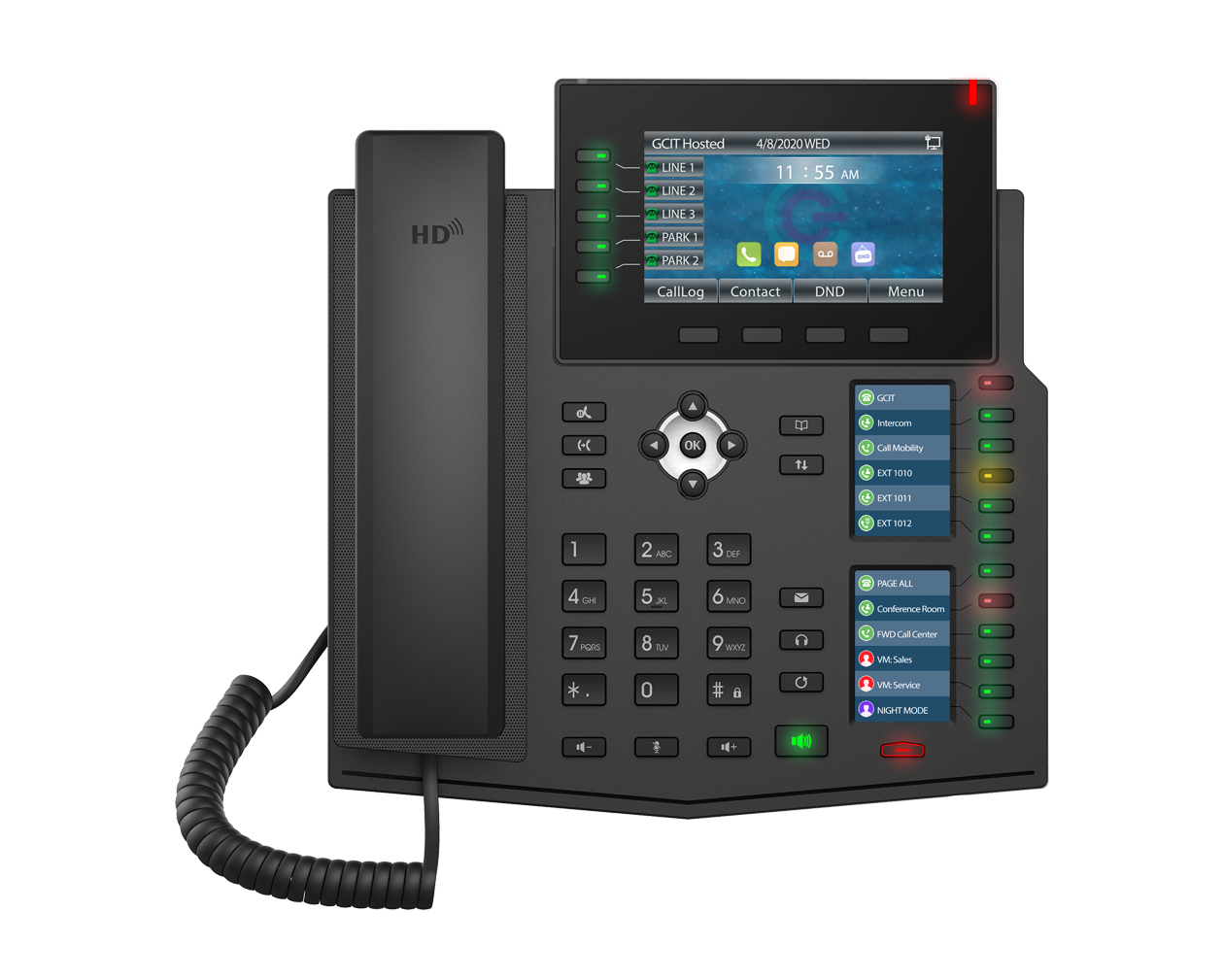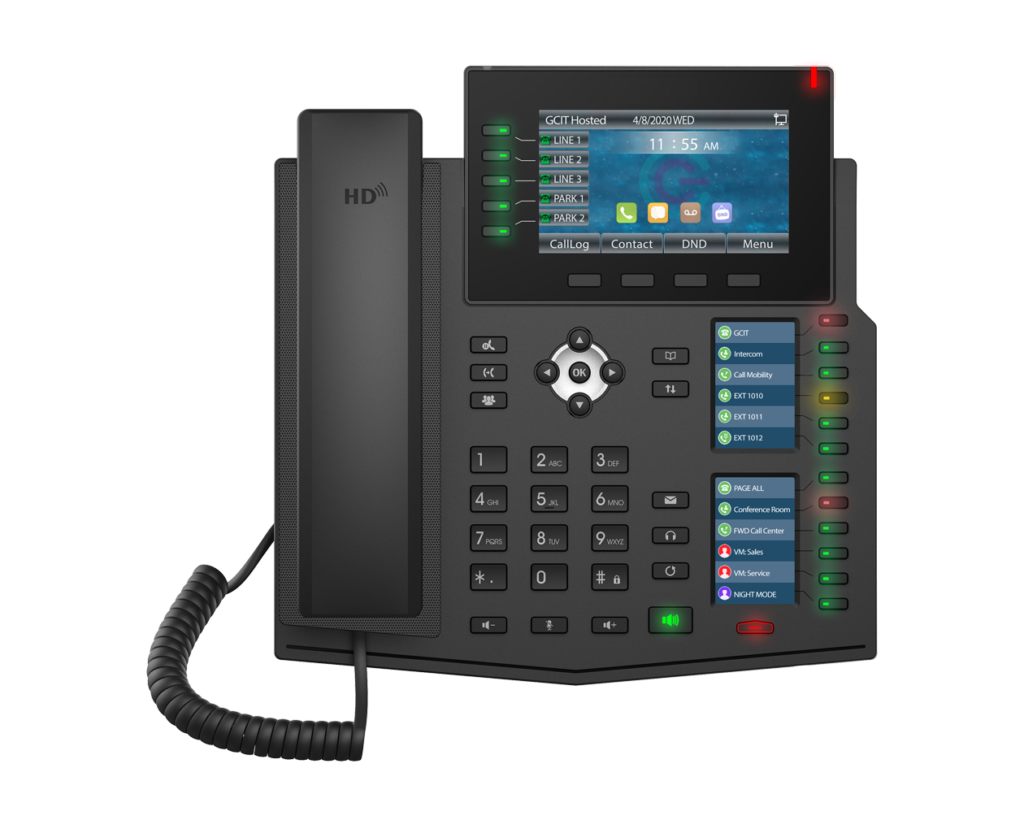 Face-2-Face Telecommunications is proud to partner with some of the best manufacturers of business phone systems in the industry to provide you with the highest quality a phone system can offer for your business needs. We offer a range of phone options for your unique situation, from large volume business calls, to simple everyday use, we'll help you find the right phone for you.
All of our easy to operate phone systems come with a full color display, with options to support up to 127 feature keys that will make it simple for your users to find contact information and dial quickly. In addition, all of our phones come standard with crystal clear HD audio, built-in bluetooth capabilities, and full duplex speakerphones, giving you the nicest telephones on the market for a small business. With the option to support up to 20 phone lines, we can find you the perfect phone option for handling everything from low to high call volumes. Depending on your needs, we can also set you up with phones that provide EHS support, dual gigabit ports, and PoE features that make connectivity fast and easy, or IP camera/SIP door phone integration options that can allow you to seamlessly add on video chat capabilities to your phone system.
Our business phone system is easily scalable as well, so as your business grows, your office phone system can grow with it!
We know there's a lot of options available, which is why we're here to help find! Give us a call today and we'll work with you to choose the right phones for your business!
Start calling today for $35/month per telephone or less!
Face-2-Face Telecommunications works closely with your business to provide you with the best phone system products for your needs Our standard plan has all hardware, and support services included. Contact us to learn about our quantity discounts and custom business phone plans and save even more!
Data Equipment for Small Business Phone Systems
Our phone system packages don't stop at just the phone! We provide you with the latest, high quality data equipment that you will need to keep your phone system running securely and efficiently, all at no additional charge for the service!


Our standard packages include high-speed gigabit data switches, a firewall to secure your phones and data network, and one Wireless Access Point per location. The hardware we supply means you don't have to look elsewhere for your business' data needs. Plus, the data equipment we provide isn't just for your office phone system, we suggest and encourage you to use it for your day-to-day internet/computer use as well!
Get a Free Business Phone System Consultation!
Whether it be telephones, data, or security systems, Face-2-Face Telecommunications professionals are here to answer your questions and help you get the right equipment for your business. Call or contact us today for a free consultation!