Latest News in Business Communications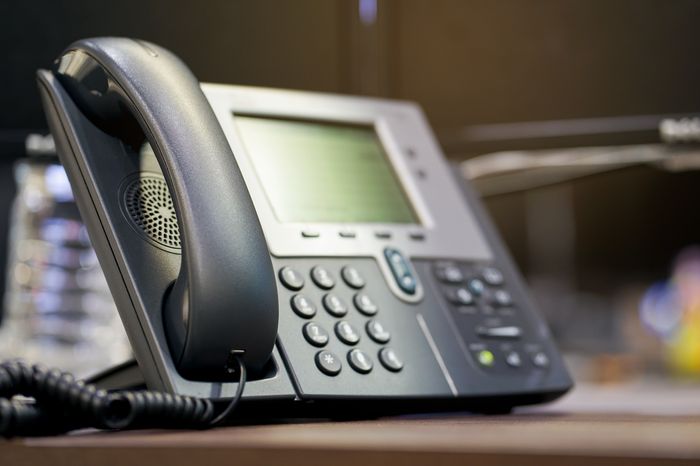 Seamless and efficient communication is essential for any business, no matter its market or size.
Not Ready to move to a hosted/managed services system? We can save you money on your existing analog telephone lines or PRI. Just give us a call! Face-2-Face Telecommunications professionals are here to answer your questions and help you get the right office phone system for your business. Call or contact us today for a free consultation!