Small Business Phone Systems
Quality business phone systems for small businesses don't need to break the bank with enterprise-level costs to empower the office with good communications technology and connect with customers. F2F Telecommunications offers office phone systems for small businesses that are designed to help your company connect as well as any large business without the management headaches or excessive prices. 
We at F2F Telecommunications take care of everything except answering your phone. From programming to maintenance, you can say goodbye to update headaches. Discover what having a cloud-based business phone system for small businesses can do for your company for a single low monthly price. 
No matter the type of company, a quality phone system is essential to success and remaining competitive.
Your business needs reliable services that help small businesses connect with customers instead of robbing them of the bottom line or costing less at the price of quality.
F2F Telecommunications has partnered with some of the best manufacturers in the business phone industry to provide you with the highest quality VoIP phone systems for your small business needs. We offer a range of phone options for your unique situation, from large volume business calls to simple everyday use, we'll help you find the right business phone to stay connected.
Advantages of VoIP as a Small Business Phone System
Lower phone costs: VoIP uses the internet instead of phone lines to send voice data, which means your small business will benefit from lower operational and calling costs. You don't need to maintain separate networks for data or voice, are able to avoid landline setup fees and use a cloud-based phone/communications platform that permits communicating from anywhere. 

Enhanced Call Quality: with strong internet connections and adequate bandwidth, both your customers and employees will have excellent call quality.

A Variety of Advanced Call Features: one of the biggest advantages of using a VoIP phone system for small businesses is the functionality and rich features offered without high costs. VoIP phone systems include features like call forwarding, Interactive Voice Response, call recording, auto attendant, analytics, and call queuing, and are able to integrate with other business applications.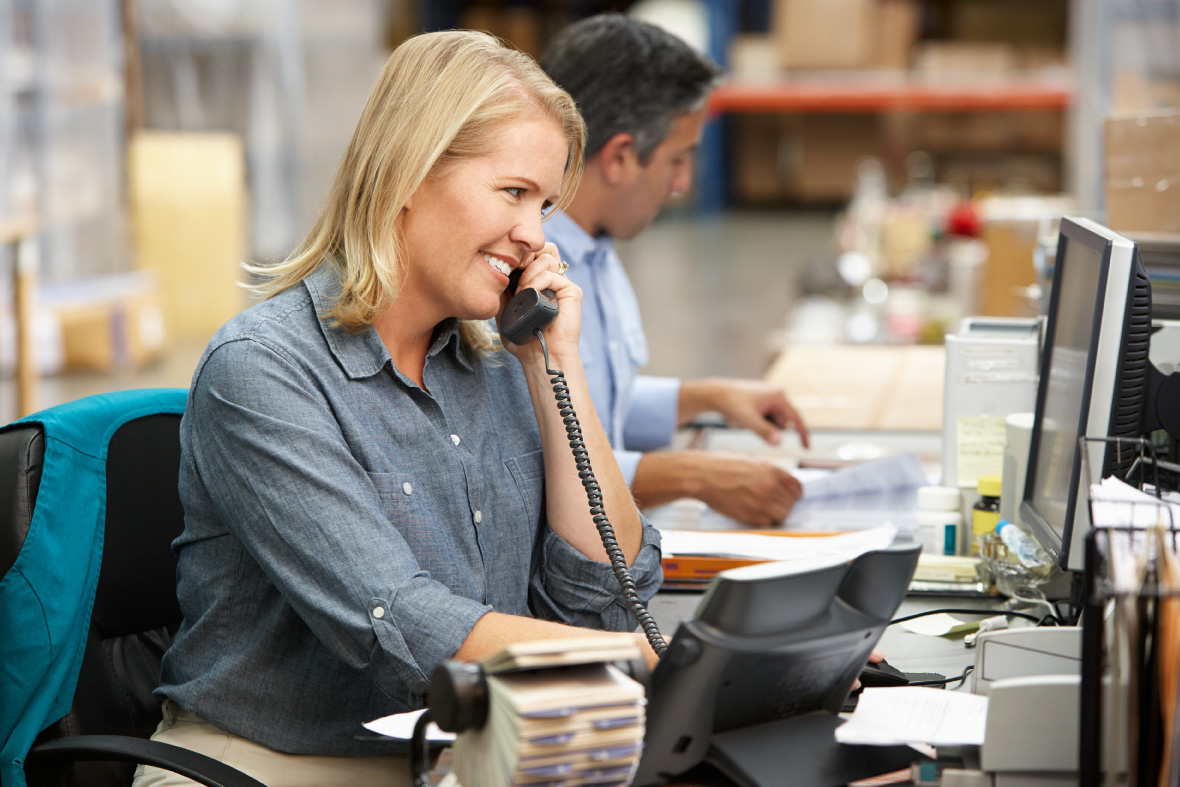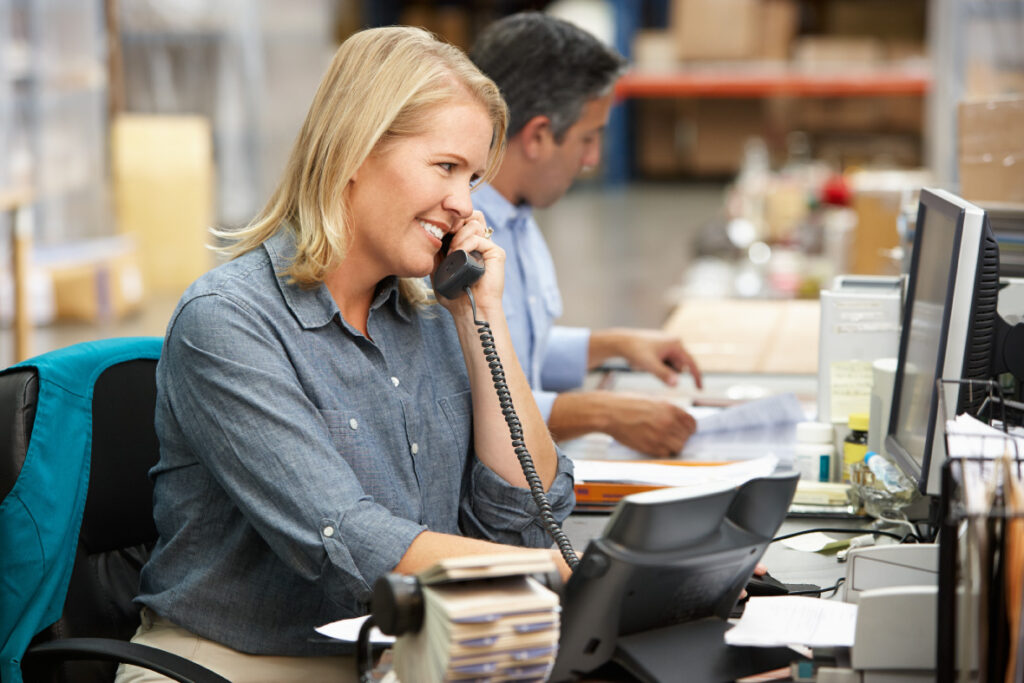 Features that Empower Office Users
The small business phone systems we provide bring a new level of features designed specifically for Cincinnati companies like yours. They give your office a more competitive edge and access to communications technology that is often too expensive for small businesses to secure and our mission is to end that exclusivity. We at F2F Telecommunications are committed to giving more businesses the kind of business phone system they need to thrive. 
What F2F Telecommunications Business Phone System Features Bring to Small Business
The Phone System Built for Small Businesses
Many small businesses can be hesitant to switch their phone systems out for a new one, but having a cloud-based phone system like VoIP means none of the installation mess you're accustomed to, especially with F2F Telecommunications handling it: 
F2F Telecommunications provides you with the latest and high-quality business phones, along with everything else your company needs to communicate with current phone technology. All you need is a reliable internet provider to get your phone systems running smoothly. 
We offer managed service along with the VoIP phone system to ensure you're no longer under the threat of time-consuming updates, upgrades, or any other things to remain up-to-date. 
Our experienced staff keeps your office phone system online and working. Any updates are ours to handle without interfering with the day-to-day business. We even supply the phone and hardware upgrades when needed. Our job is your phones, you run your business. 
Safety is our number one priority! We keep your office data safe and with our included Security Gateway, advanced security features are yours without any yearly subscription fees. 
Connecting Businesses & Customers
Whether it be telephones, data, or security systems, F2F Telecommunications professionals are here to answer your questions and help you get the right equipment for your business. Call or contact us today for a free consultation!