UniFi PoE+ Managed Switches
Dead network areas around the office can prevent a great deal of work being done, not to mention dictating how an office is organized. With the UniFi Poe+ managed switches, your teams and talent can stay connected no matter where they roam in the facility and better connect systems throughout the property.
We at F2F Telecommunications are dedicated to bettering Cincinnati businesses' ability to communicate and connect with enterprise-level technology without enterprise-level costs.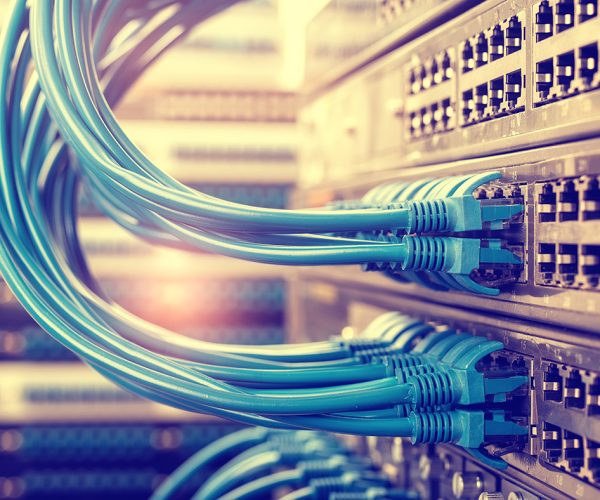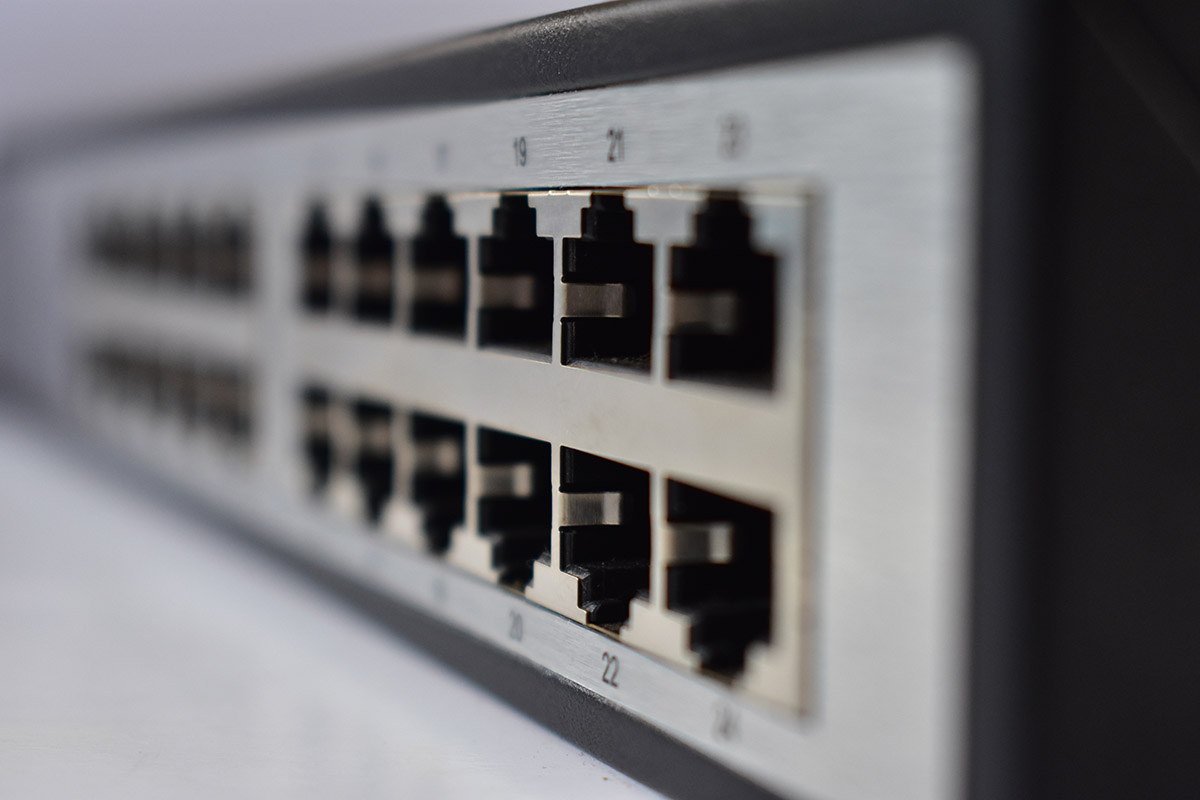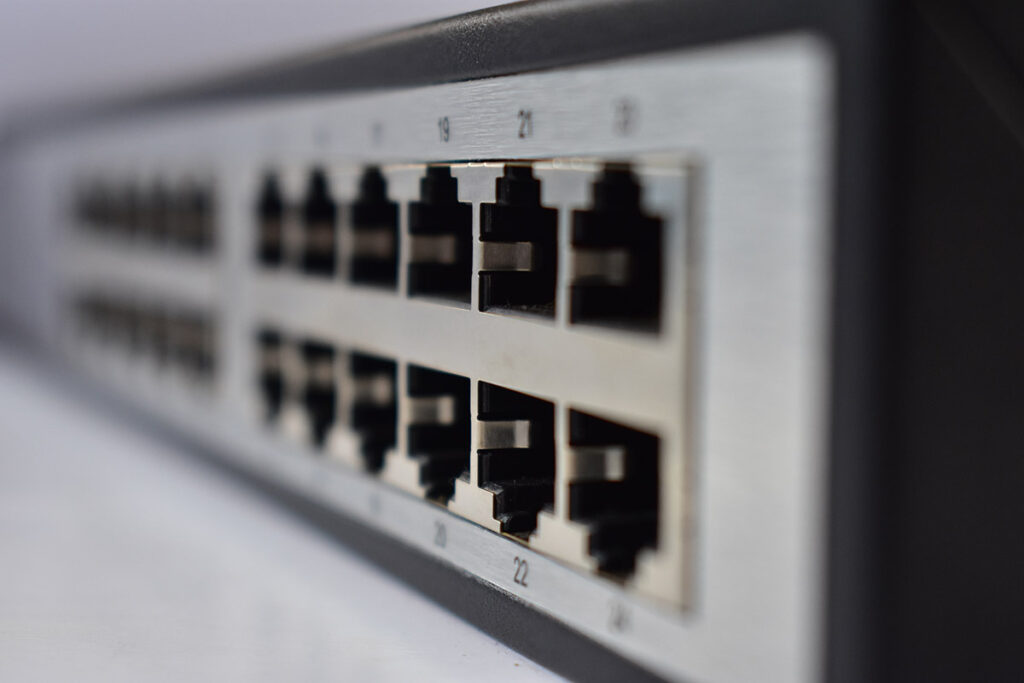 What the UniFi Switch Does
An advanced version of PoE technology that better enables wired Ethernet and fiber optic networks to have greater range. As a backward compatibility, the PoE+ switch can support the devices that are supported by basic PoE; giving you a cost-effective solution that carries both past connections and present ones. The UniFi Managed Switch includes features, such as:
8) Gigabit RJ45 Ethernet Ports
(2) 1G SFP Fiber Ports
Auto-Sensing IEEE
802.3af/at PoE
Configurable 24V Passive PoE
10 Gbps Total, Non-Blocking Line Rate
Managed by UniFi Controller
The PoE+ Managed Switch is ideal for a wide range of surveillance and audio-visual equipment in commercial facilities, rather than strictly supporting wireless access points. They are able to power:
Office or home alarm systems
Biometric sensors
Motion tracking cameras installed in commercial premises
Remotely managed PTZ cameras
Remote computer terminals
IP telephones for voice calls, text messaging, and fax
This is an ideal solution for those who are working from home or to better support systems that safeguard your company's property. It offers the forwarding capacity to both process traffic on all ports without any packet loss and boasts flexibility that simplifies your infrastructure.
Discover How UniFi Poe+ Switch Enhances Your Reach in Cincinnati
Whether it be telephones, data, or security systems, F2F Telecommunications professionals are here to answer your questions and help you get the right solutions for your business. Call or contact us today for a free consultation!