How Technology Can Help Small Business
4 Simple Ways to Make the Most of Small Business Technology Solutions
Technology in the workplace isn't just for big business anymore! Small business technology solutions are becoming more and more prevalent and affordable all the time. If implemented correctly they can help you maximize your productivity, efficiency, and earnings.
Face-2-Face Telecommunications is here to help you understand how you can make the most of some of these solutions. We've compiled a brief list of suggestions that can help you utilize small business technology to your advantage.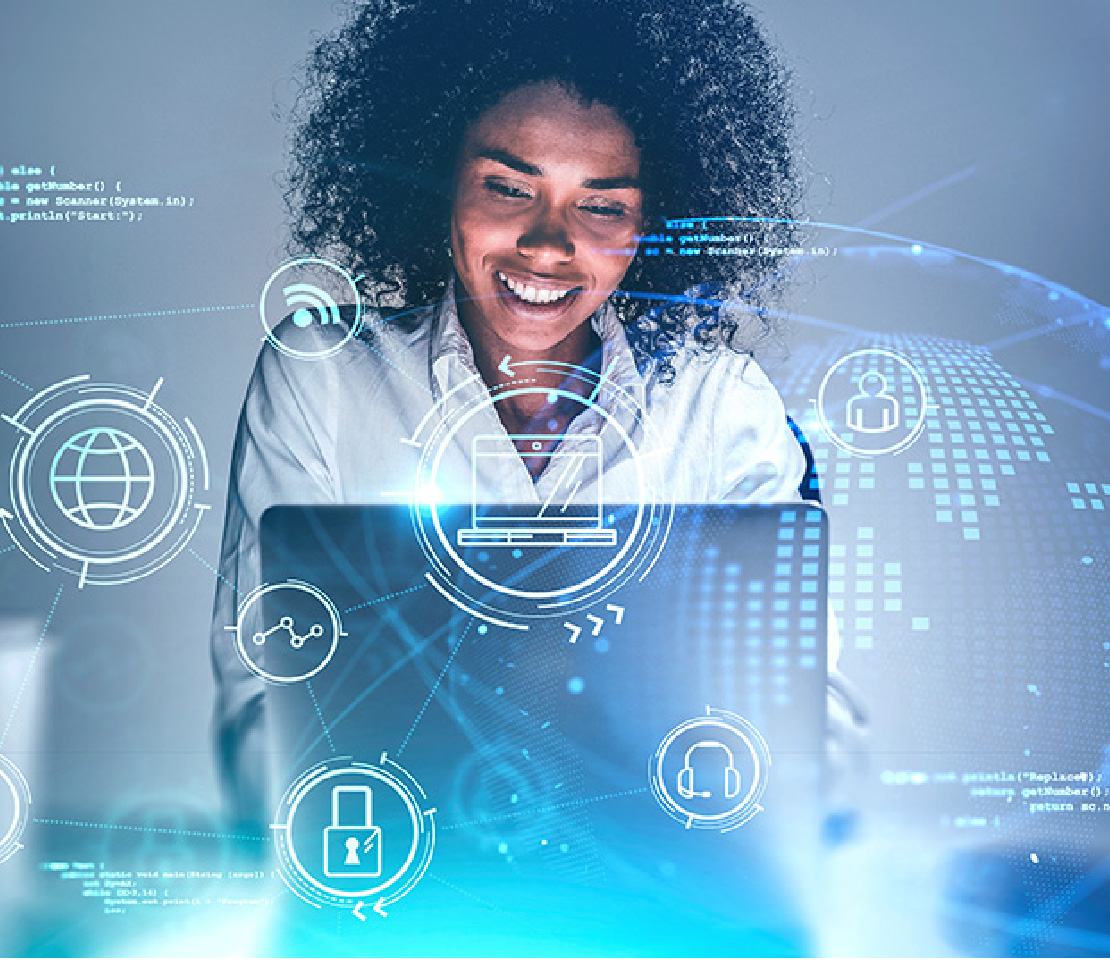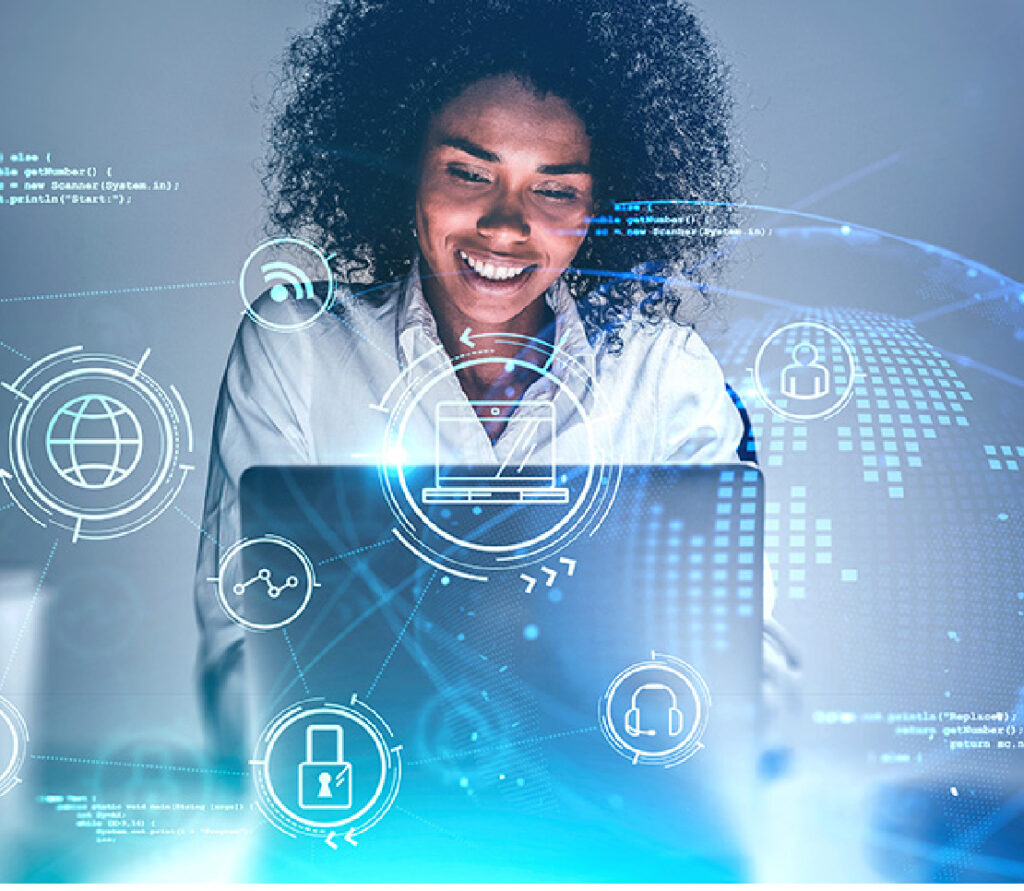 Face-2-Face Telecommunications is here to help you understand how you can make the most of some of these solutions. We've compiled a brief list of suggestions that can help you utilize small business technology to your advantage.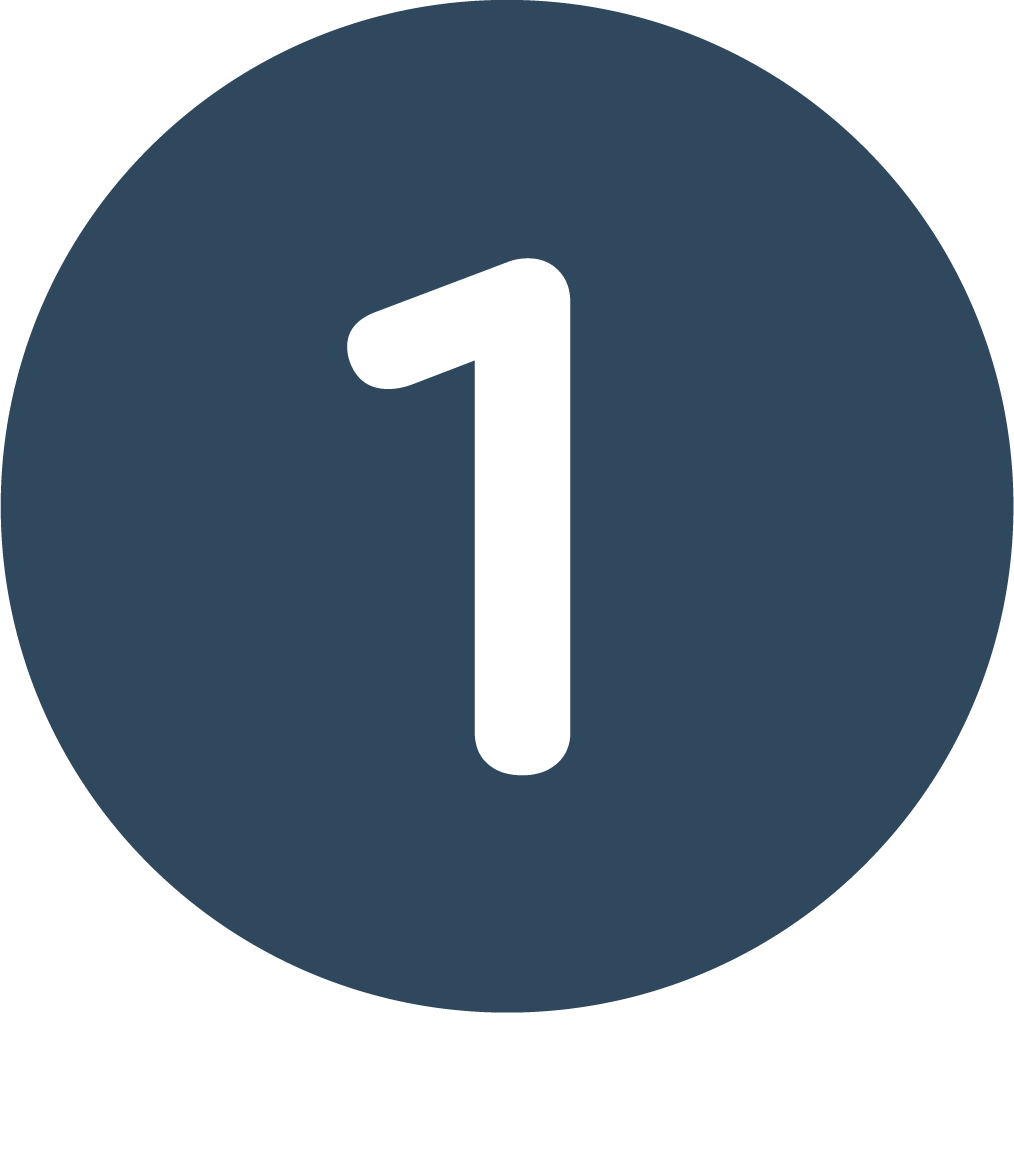 Utilize Modern Communications Systems to Connect with Staff & Clients
Making the most of communications technology allows you to stay connected to your employees, and provide the best quality of customer service to your clients.
Internally, keep your team members engaged and connected to each other by using collaboration software in your small business. Collaboration tools provide your employees with the ability to work together in real time from anywhere. Whether you have a remotely based business or a traditional office space, these tools allow your staff to efficiently collaborate on projects via video conferences, presentations, screen shares, and file sharing among many other features.
There are a number of collaboration tools on the market that are available for your disposal. Depending on your needs you can simply download one of the many free tools, or you can invest in more complex, paid collaboration software.
To stay connected to your clients, don't forget to invest in a modern business phone system. Despite recent technology trends that have given your customers the ability to reach your business via text, chat, and email, most clients still prefer to talk to someone in person on the phone.
Upgrading your phones are a simple and sure-fire way to help improve your customer service. 
First off, modern business phone systems allow your customers to reach your staff at any time, from anywhere via call forwarding and multi-device connections.  This means that your staff doesn't have to be tethered to their desk phone in order to connect with your clients.  Your employees can be out in the field, traveling, or working from home and your clients can still reach them when they need to.

Investing in a new business phone system can also help prevent your customers from remaining stuck on hold.  Most modern phone systems come with multiple lines for clients to call into and give callers access to easy-to-use directories which allow them to reach the person they need. Furthermore, you get the benefits of recording and backing up customer calls in the cloud for future reference.  Voicemail transcription sent to your employees via email also means they'll know if they need to respond to a call promptly.
The experts at Face-2-Face Telecommunications can help you find the right phone products for your unique business needs at a price you can afford.  Feel free to contact us today and get started on the process of improving your communications with your customers.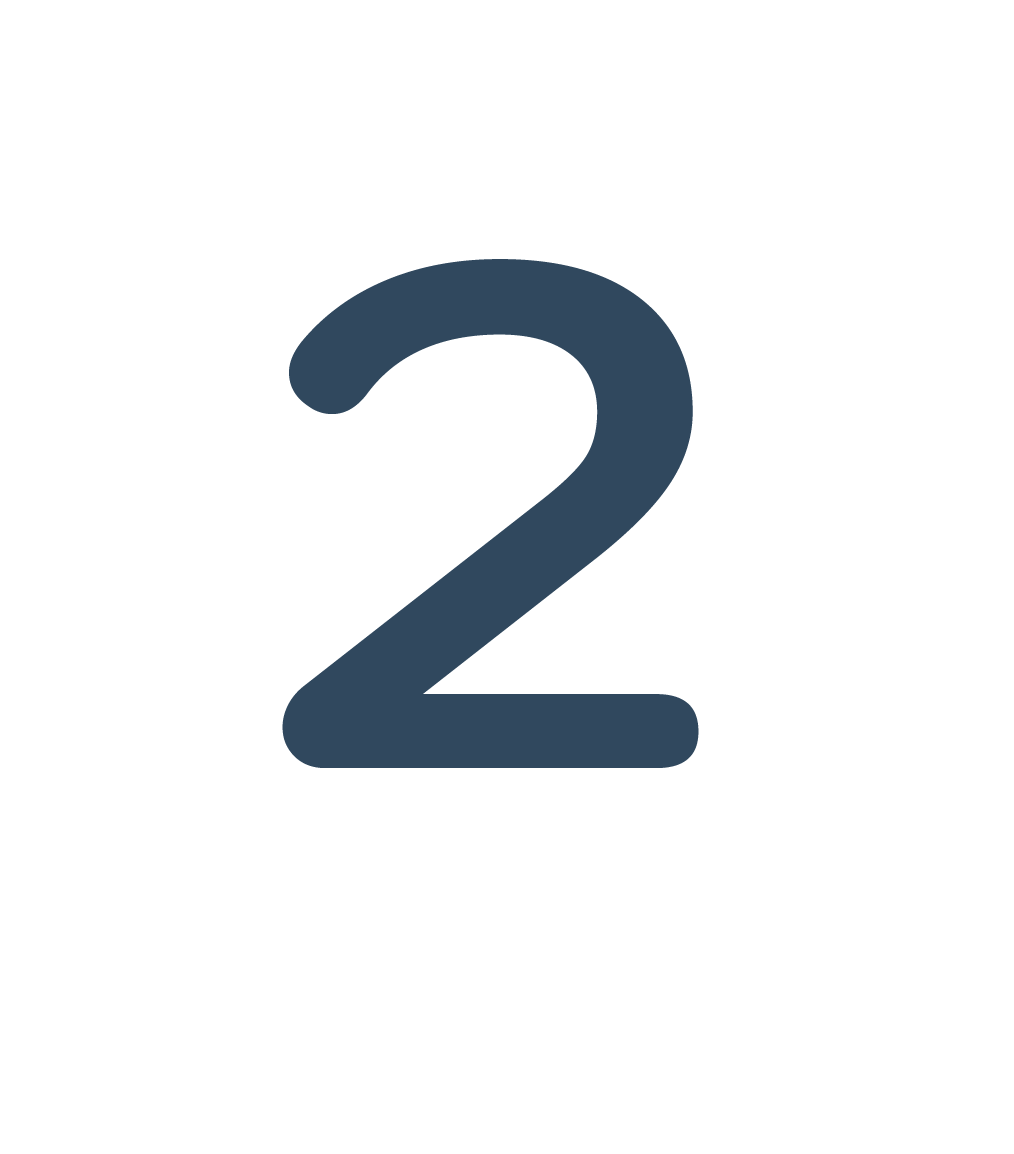 Improve Customer Experiences with CRM Software
Customer Relationship Management (CRM) software is another excellent tool to help you improve your business operations. CRMs provide you with the ability to track your client's engagement with your business in one centralized location and automate certain aspects of your communications with them.
Customer data from phone calls, emails, website visits, and other sources can be collected and stored in your CRM software. This provides your business with clear insight into the products and services customers have shown interest in, or acquired from your business.
The benefits of having this information at your fingertips is that you can easily identify where prospects and current clients are in their purchase journey. When you or your staff communicate with your customers you now know whether you should try and provide basic information about your product or service, nudge that potential sale over the edge, or encourage upsells on items your client has already purchased.
CRMs can also automate some of your communications with customers by reminding your staff to touch base with clients, and automatically sending out promotional materials and informational emails to segmented audiences based on their interests. Some CRMs also come with payment options that allow you to invoice your customers for their purchases or give them the opportunity to pay online.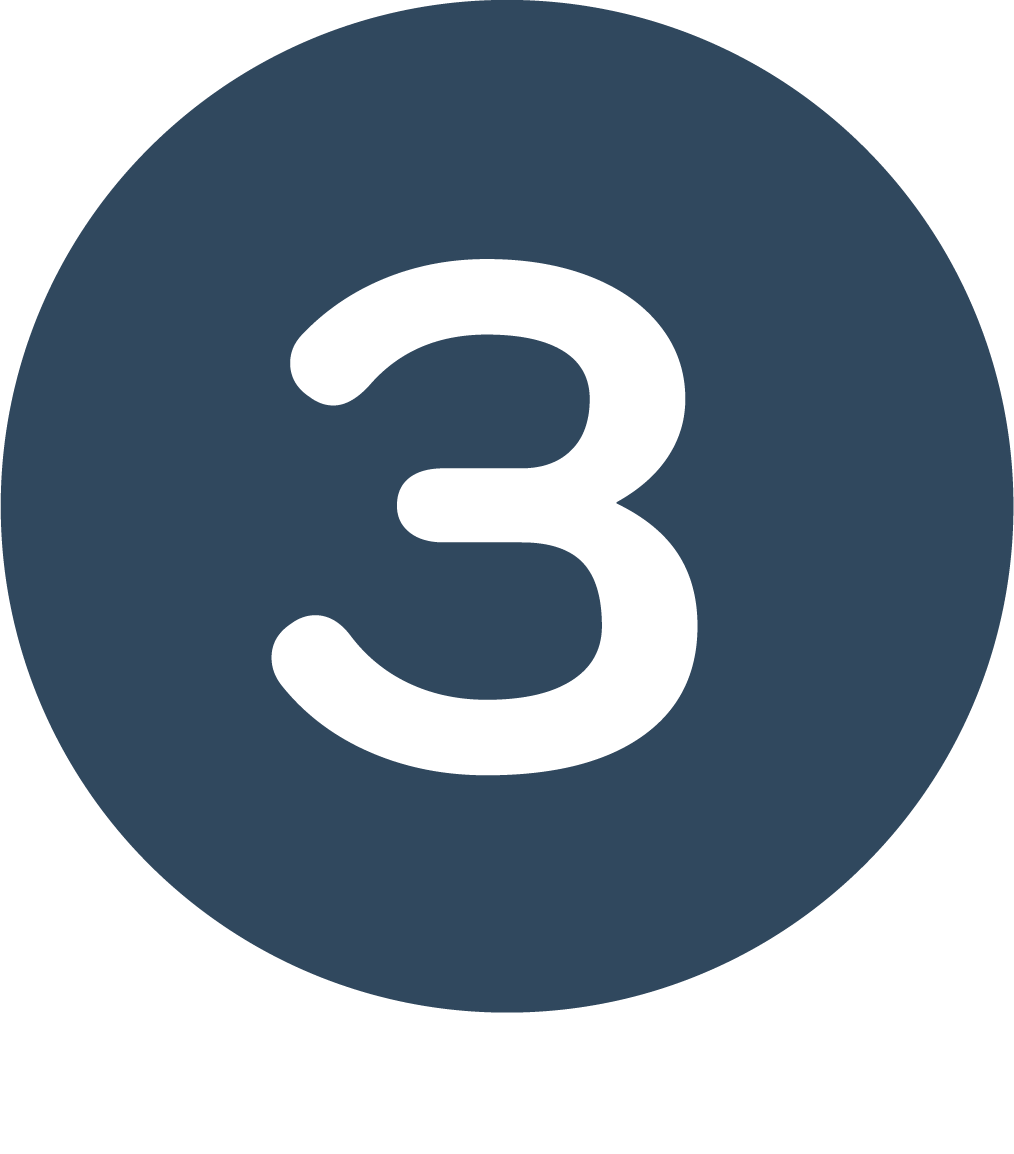 Stay Organized with Project Management Software
Portfolio & project management software (PPM) is a technology that allows small business owners to keep their projects organized, optimize their workflow, and hold their staff accountable.
The task management features of PPMs let you to save time and complete projects more accurately by setting task time estimates and deadlines, and making sure all of your team members are delegated to the correct tasks. You can also easily share project information, documents, and assets within each project so that all team members have quick and easy access to the resources they need.
Task and project tracking features can provide you with an excellent summary of the status of your projects and help you determine if they're staying on track, or require additional resources to complete on time. Time tracking software included in most PPMs also allows you to determine how much time has been spent on a particular task or project. With this insight you are able to understand where your team is succeeding and where you may need to optimize your workflow or processes.
As a whole, these tracking tools also allow you to map how well each of your employees are performing on an individual basis. You are able to accurately determine whether they are completing their assignments correctly and on time, or see where they may be struggling and need additional training.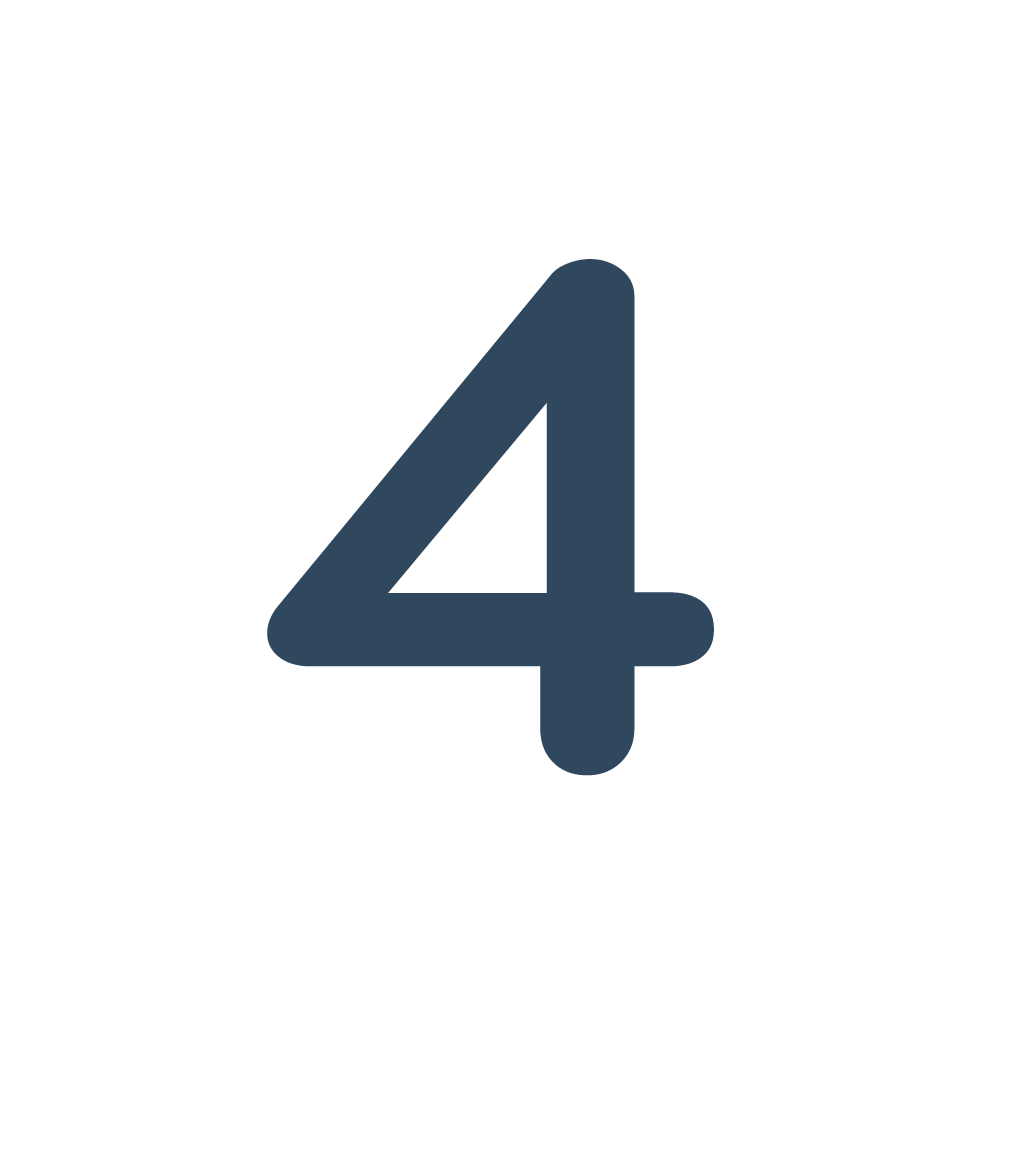 Use Social Media to Promote Your Business
Last, but certainly not least, make the most of social media in promoting your business.
Social media outlets like Facebook, Instagram, LinkedIn, and Twitter are a great way to share information about your business and engage with clients. And the best part is that you can save money by utilizing social media cause it's free!
Use social media to show off your credentials to prospective clients by posting about the unique quality of your business products and services, and sharing your awards and achievements. Demonstrate your authority in your industry by posting articles and informational material related to your area of expertise. Use photos and videos to give people a visual representation of what your business does; people like to see examples of the products and services they plan to invest in.
Depending on your budget, social media does also offer opportunities to reach your clients through paid promotions and advertising as well. If you have a special promotion, new product release, or just want to let more people know about your business in general, social media advertising allows you to reach millions of people interested in your product or service quickly and easily.
But, perhaps most importantly, social media allows you to directly engage with customers by chatting about topics related to your business. Customers are far more likely to trust and work with a business that is willing to actively answer their questions and communicate with them about their interests.
Decide What Small Business Technology is Right for You
While the ins and outs of small businesses technology may seem daunting, in the end there are a number of reasons to strategically invest in the solutions that are right for your business. Each business is unique; some technology investments may make sense for one company but not another. Take the time to do your research to determine what would make the most sense for your business.
If you're ready to talk about upgrading your small business phone systems, we're here to help! Give us a call or contact us and we'll be happy to talk about your options!
Interested in Updating Your Small Business Phone System?
Connect with our expert team to learn more about our system and determine if it is the right phone system for your business. Give us a call to get a free consultation from our Face-2-Face Telecommunications phone system professionals.