Disconnecting from the desk and office, the Grandstream WP820 allows flexibility without endangering data or tying people to their workspace. Stay connected without a hard connection or rushing to find phones when in need, the WP820 phones house the solutions for a business on the go.
We at F2F are dedicated to bettering Cincinnati businesses' ability to communicate with enterprise-level technology without enterprise-level costs.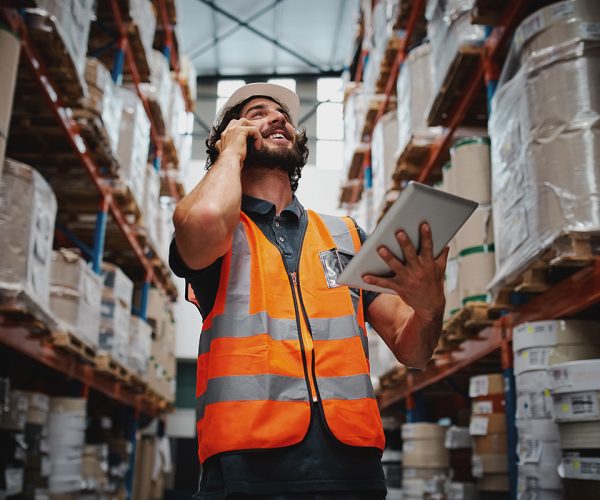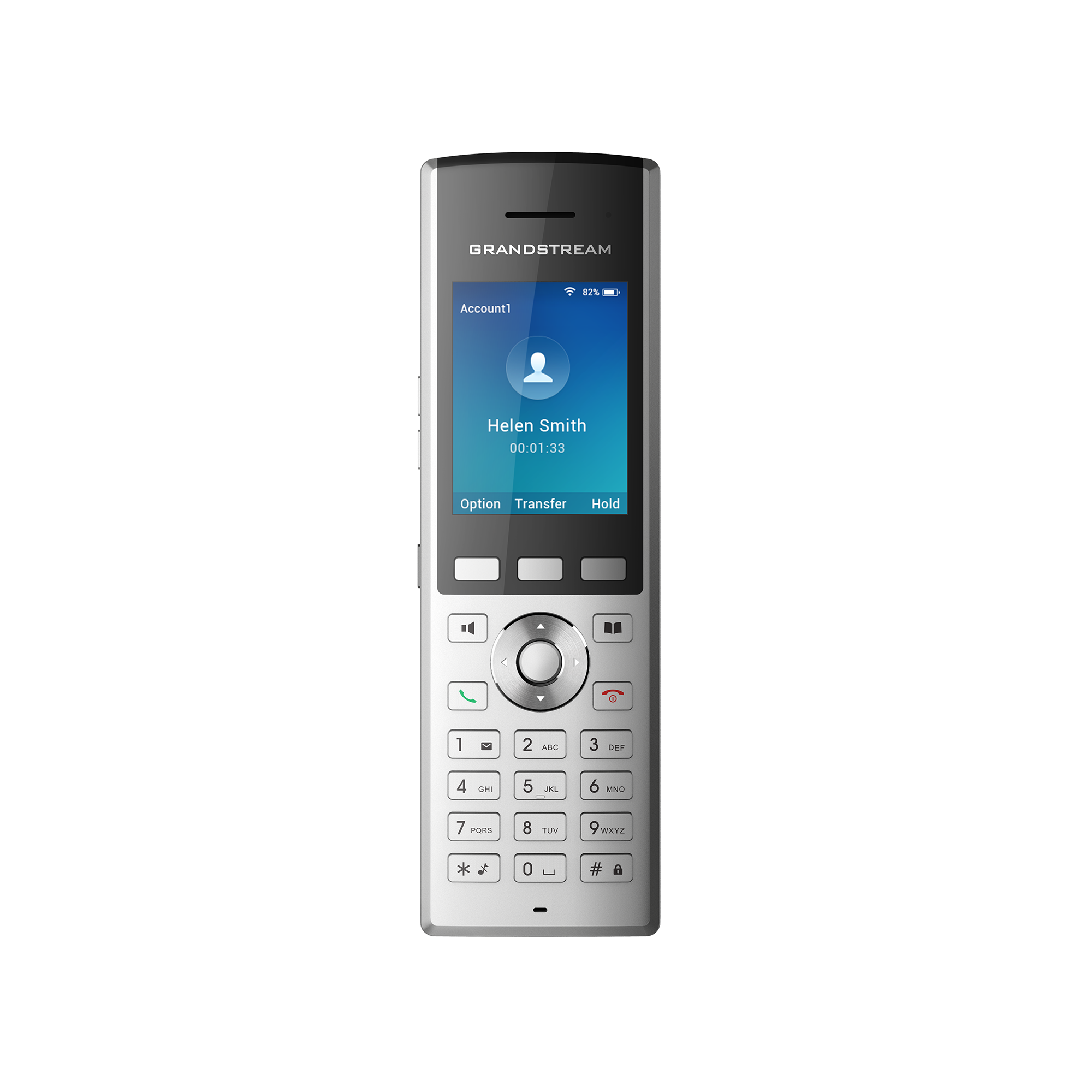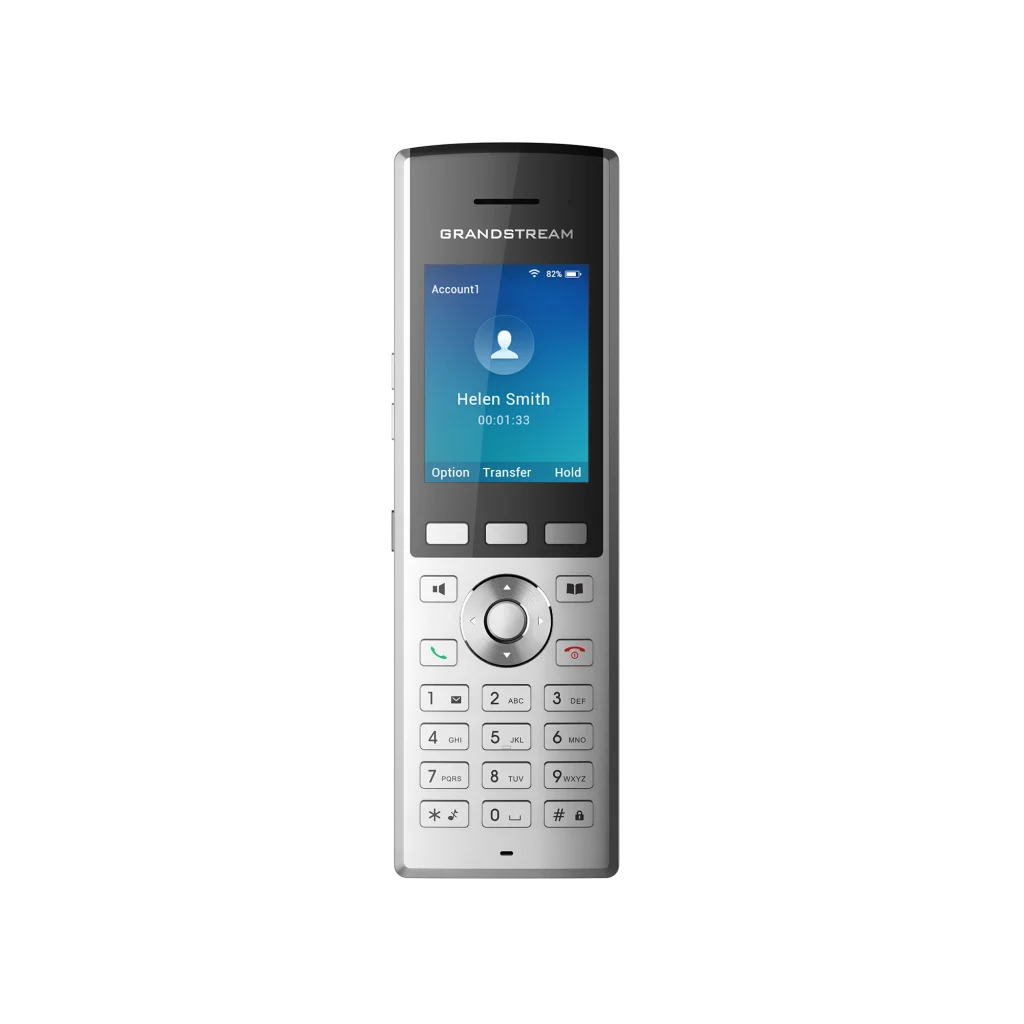 What the Grandstream WP820 Does
The Grandstream WP820 is a WiFi phone designed with dual-band support and built-in Bluetooth. Along with its sophisticated antenna design, you're able to move throughout any WiFi environment in a range of industries, from retail and logistics to security and medical. The WP820 portable WiFi phone includes features such as:
Dual-band WiFi with efficient antenna design and advanced roaming support
Bluetooth for syncing headsets and mobile devices
HD voice & dual MIC design with AEC and Noise Shield Technology
Rechargeable 1500mAh battery that gives 7.5 hour talk time and 150-hour standby
Accelerometer and configurable button for push-to-talk, panic, and other related functions
Micro USB port and 3.5mm headset jack
2 SIP accounts, 2 lines
Supports custom Android apps
A battery charger (GMC08) that can charge up to 8 batteries at a time is available separately
Benefits of WP820 Accessories
No matter the type of phones supporting your business or the needs of the company, Grandstream is the latest IP phone accessory that enables your company to enhance its communications to the enterprise-level.
Designed for an array of enterprises and vertical market applications, the Grandstream WP820 is equipped with a range of features that enable your business to disconnect its communications from a fixture. Rather than being bound to an area, those with the WP820 are free to roam without losing touch with coworkers or when in need of connecting with another. 
For those who work in larger facilities or are constantly on the go within their workspace, the Grandstream WP820 provides solutions that rival business phone system products that keep you tethered.
Connecting Cincinnati Businesses & Customers with an Empowered Phone Product
Whether it be telephones, data, or security systems, F2F Telecommunications professionals are here to answer your questions and help you get the right solutions for your business. Call or contact us today for a free consultation!