Bring heavy communications under control with the Grandstream GXP2170, delivering a communications solution defined by its ability to expertly handle high-call volume with a suite of call controls and features focused on efficiency. Grandstream phones consistently deliver powerful enterprise-grade functionalities and ways to connect both within the business and with customers.
We at F2F are dedicated to bettering Cincinnati businesses' ability to communicate with enterprise-level technology without enterprise-level costs.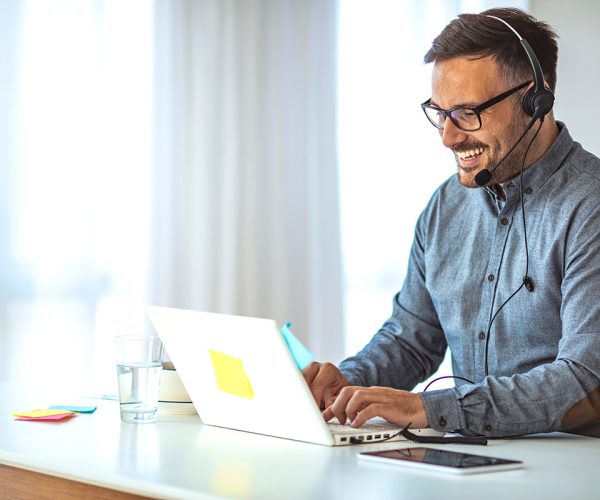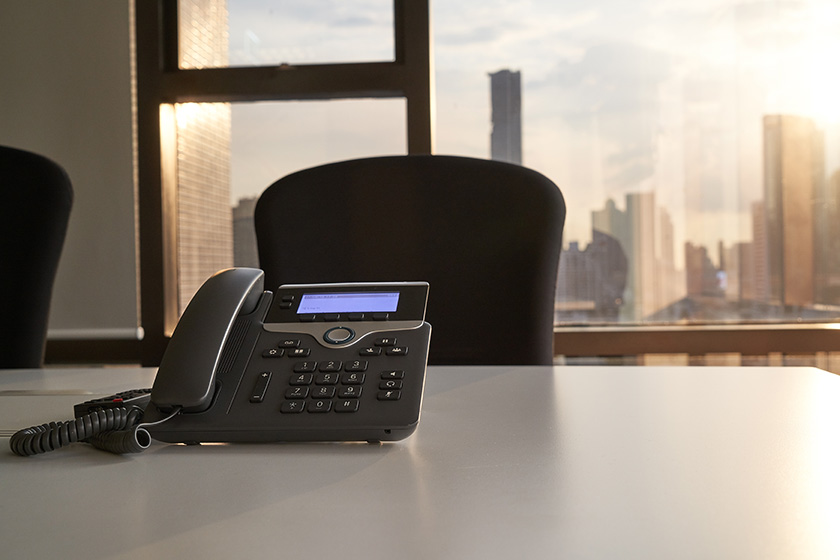 The GXP2170 Grandstream phone provides powerful enterprise-grade solutions with 12-line keys and 6 sip accounts, using a 4.3-inch color display LCD, supporting the fastest possible connection speeds with its dual gigabit network ports. The GXP2170 IP phone enables an ideal balance between enhancing the user experience and delivering robust communications technology with expandable speed dial/BLF capabilities, integrated PoE, and built-in Bluetooth for syncing mobile devices and Bluetooth headsets. 
The GXP2170 also:
12 lines, 6 SIP accounts, 5 soft keys, and 5-way voice conferencing

48 on-screen digitally customizable BLF/speed-dial keys

4.3 inch (480×272) color-screen LCD

Dual Gigabit ports, integrated PoE

Integrated Bluetooth

Supports up to four GXP2200EXT Modules for BLF/speed-dial access to up to 160 contacts

State-of-the-art security encryption

Automated provisioning option support

Zero-configuration with Grandstream UCM series IP PBXs, encrypted XML files, and TR-069 for easier mass deployment. 
Benefits of the Grandstream VoIP Business Phones
No matter the type of business you have, call volume can crush customer trust and damage the customer experience.
The GXP2170 enables your company to enhance its communications to the next level without enterprise-level costs or technological barriers. Investing in the GXP2170 phone enables the user to seamlessly navigate through medium to high call volume without wading through endless and costly features that confuse more than empower.
The GXP2170 also delivers encryption security to safeguard your data while supporting a range of automated provisioning options, creating ease for mass deployment, and zero configuration.
Connecting Cincinnati Businesses & Customers with an Empowered VoIP Phone Product
Whether it be telephones, data, or security systems, F2F Telecommunications professionals are here to answer your questions and help you get the right solutions for your business. Call or contact us today for a free consultation!