Adding functionality and versatility, as well as the flexibility is important for business phone accessories. Anything that enhances a connection with customers, coworkers, and better productivity in the office is worth investing in and the Grandstream GBX20 does just that.
We at F2F are dedicated to bettering Cincinnati businesses' ability to communicate with enterprise-level technology without enterprise-level costs.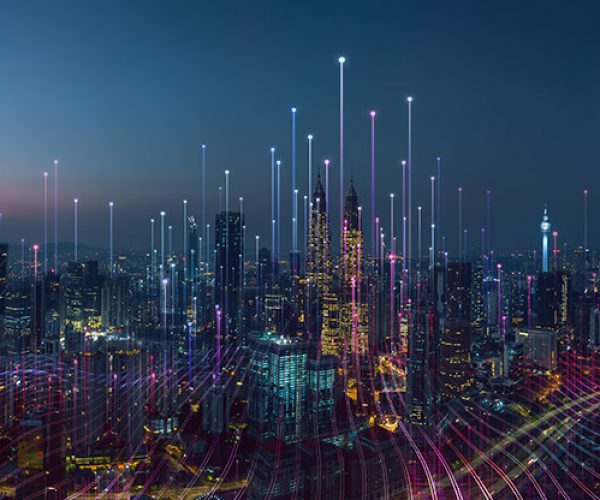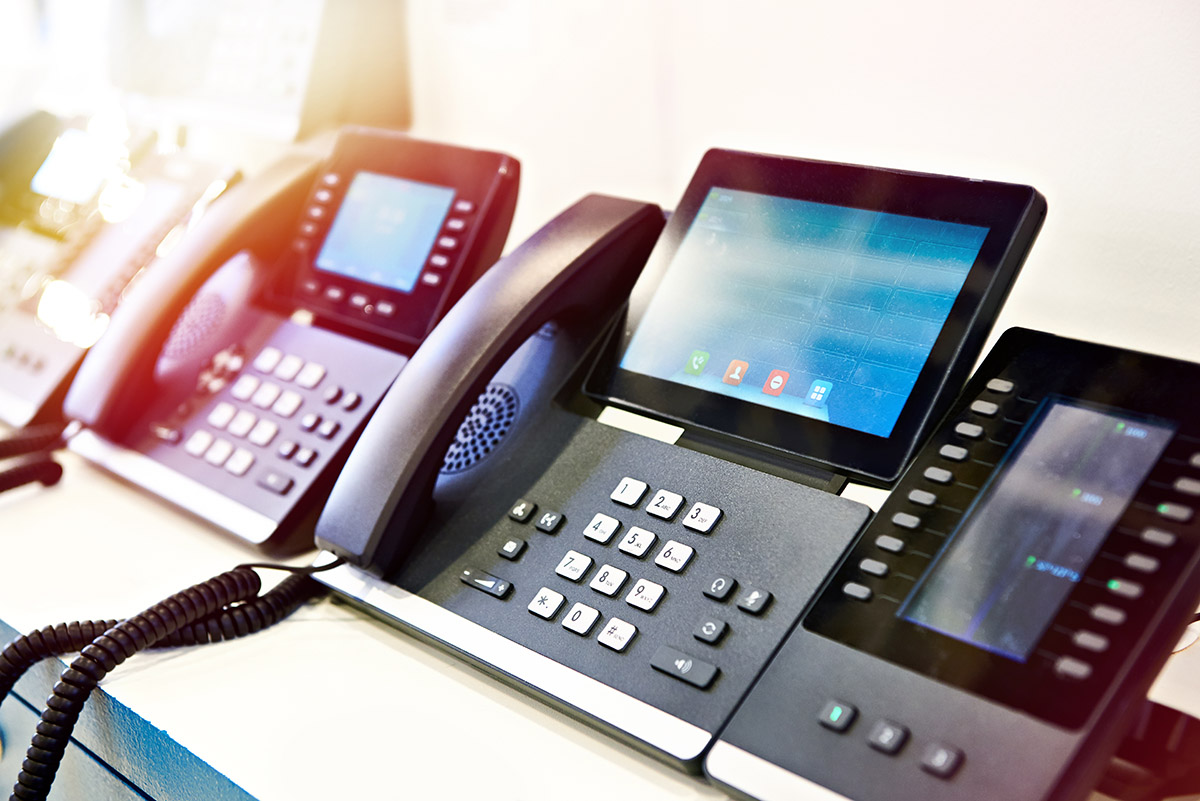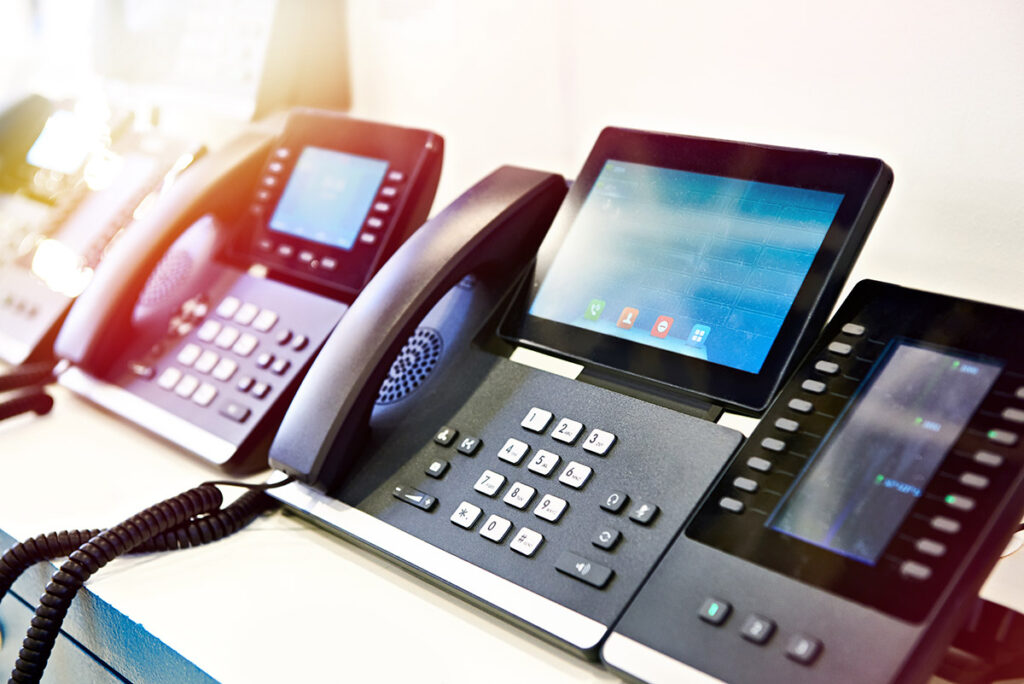 What the Grandstream GBX20 Does
The Grandstream GBX20 supports an array of advanced call features and is the ideal solution for businesses to handle high call volumes. The GBX20 is designed to ensure maximum productivity by both monitoring and dispatching incoming calls as efficiently as possible. Some of the features include:
272×480 LCD display, showing up to 40 contacts per module and supporting up to 160 contacts with 4 modules

Supports BLF

Supports speed dial

Supports call park/pick-up

Supports voice conferencing, intercom, and transfer/forward features

Powered by the host phone
Benefits From These Accessories
No matter the type of phones supporting your business or what they're used for, Grandstream is the latest phone accessories that enable your company to enhance its communications. Rather than throw out the phone systems you're using and replace the hardware, incurring needless costs, use an extension module that removes the need for new equipment while providing communication solutions.
Connecting Cincinnati Businesses & Customers with an Empowered Phone
Whether it be telephones, data, or security systems, F2F Telecommunications professionals are here to answer your questions and help you get the right solutions for your business. Call or contact us today for a free consultation!