Are you interested in re-selling telecom services?
Here are some quick FAQs and telecom history to get you started: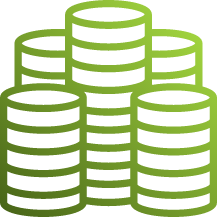 What is the value of the telecommunications industry?
The telecommunications market was valued at $2 Trillion in 2019 and is projected to be worth $2.5 trillion in 2030.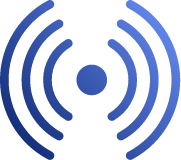 PiViT is a pre-configured wholesale-only telecommunications platform for small-to-medium size integrators who are interested in taking their monthly cut of the $2.5 Trillion pie. PiViT provides a path to quickly add telecommunication services to your product offering.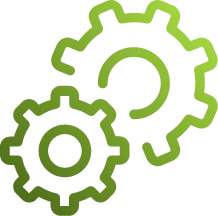 What is PiViT's engine, what powers the back-end systems?
PiViT's engine is utilized by some of the biggest names (Spectrum) in the industry, and has more than 1.8 million application seats.
What sets PiViT apart from other industry players using the same engine?
Our industry expertise and proprietary dial-plan. Features and functionality that we were told "could not be done" with this platform, after leveraging our industry expertise, "could not be done" are now standard features of our product offering.
is in need of a cloud phone system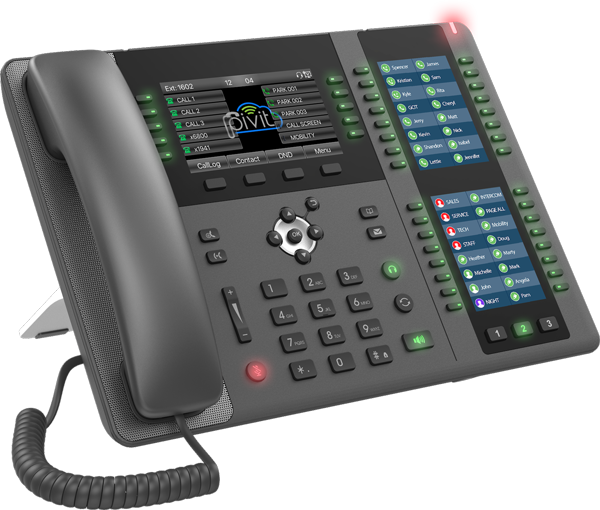 The majority of your customers still work on legacy phone systems and need to move to using the internet (what we call "the cloud").
We design, develop and support every aspect of our award-winning UCaaS (Unified Communications as a Service) system and offer any enhancements directly to you and your customers. Plus, now more than ever, businesses need to communicate from anywhere on any device in real time.
Our solutions will improve your revenue and help support your customers into the future.
Some of our features include:
IDEAL for Multi-Site Deployments